Craig O'Connor, former managing director of Blakemore's 14-branch cash & carry business and Grimsby-based DB Ramsden, has been appointed managing director of north London C&C/wholesaler Abra Wholesale.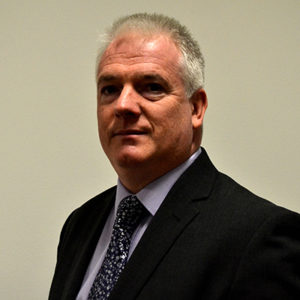 The appointment of O'Connor (pictured), who until recently was doing consultancy work for Abra, will enable the company's owner Dee Thaya to "step back and pursue other entrepreneurial activities".
An Abra spokesman told Cash & Carry Management: "Craig has a structured way of working and he knows cash & carry wholesale so well. His knowledge of the delivered side is also a big factor."
Landmark Wholesale member Abra has a turnover of around £50 million, of which 90% comes from C&C, although delivered trade is rapidly increasing its share of the total.
Tel: Abra Wholesale 020-887 9303
Published Date: October 18, 2017
Category: Wholesale Industry News